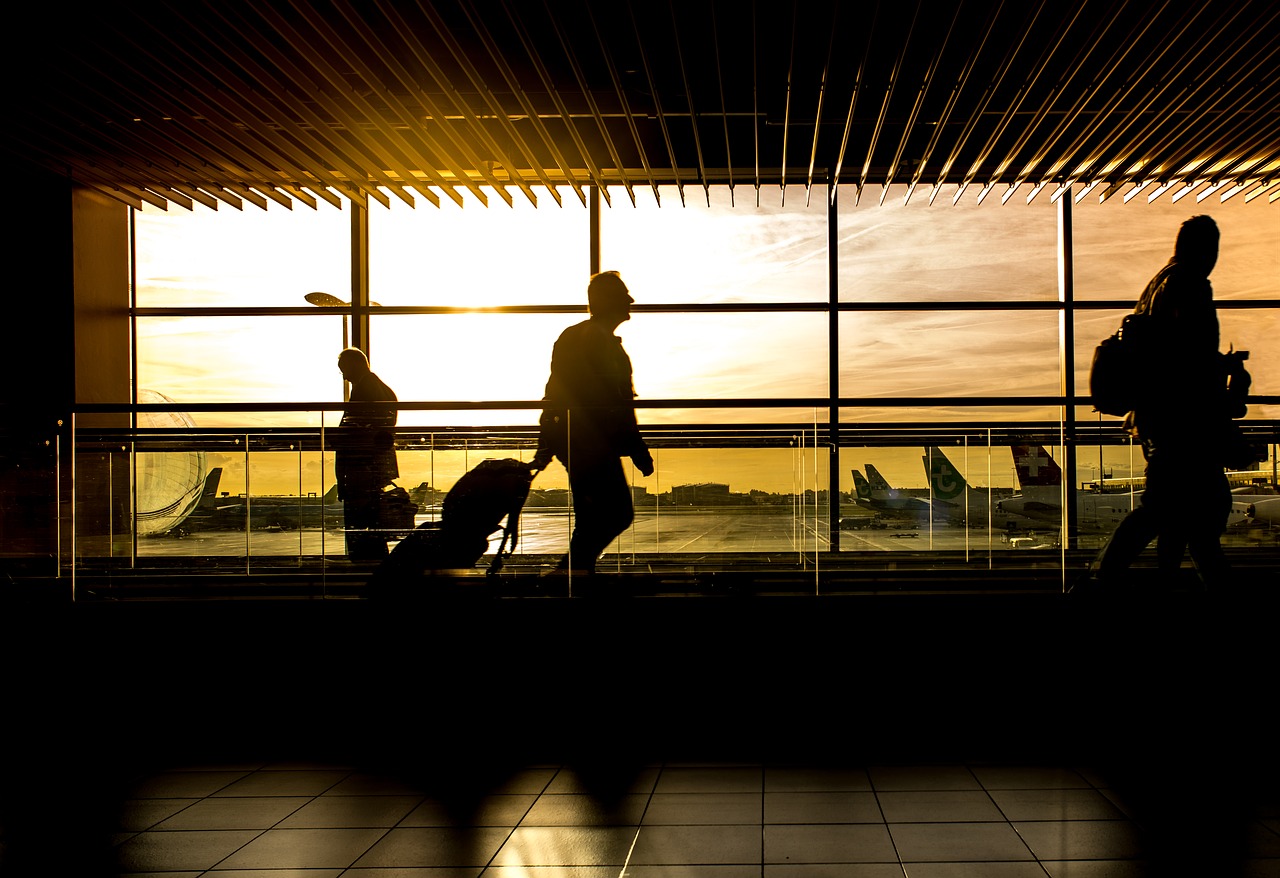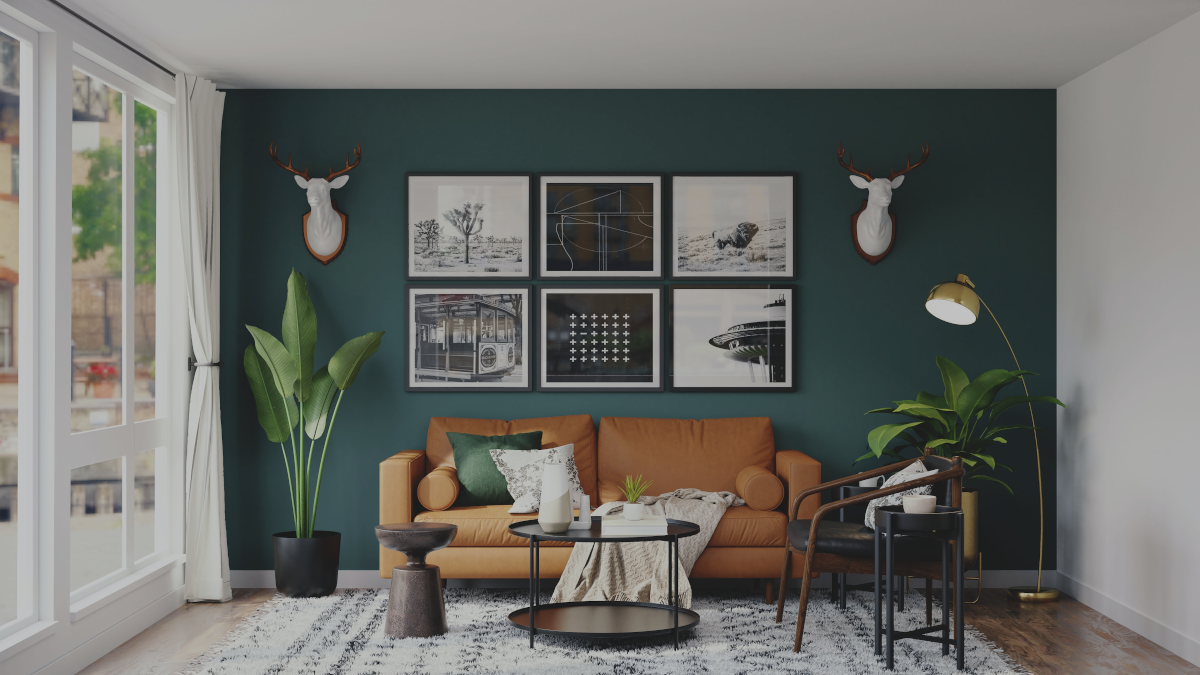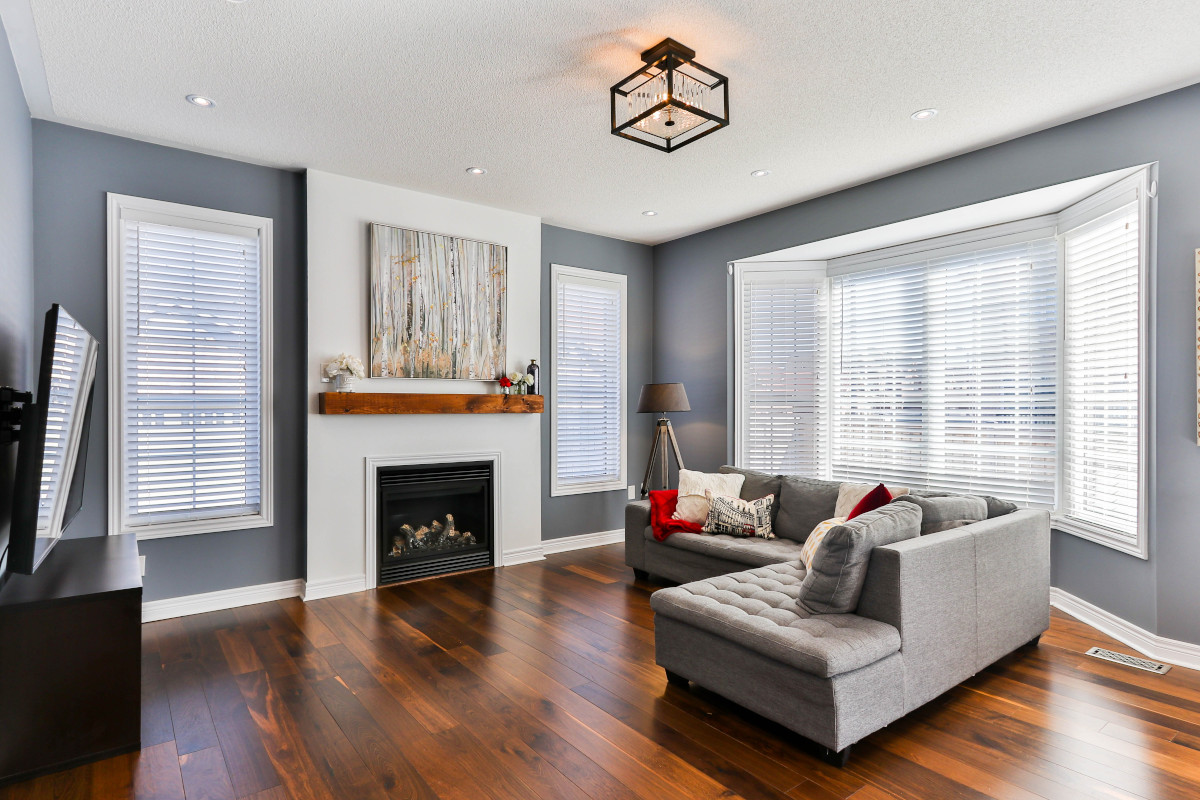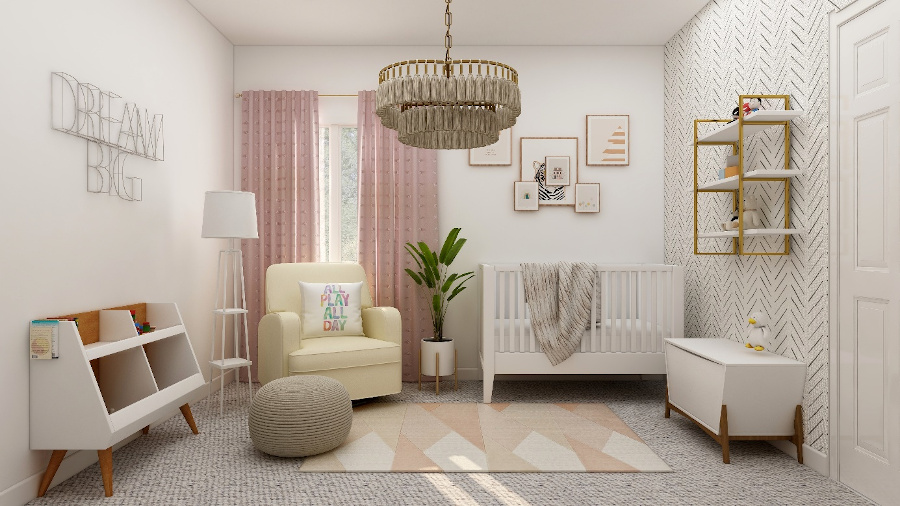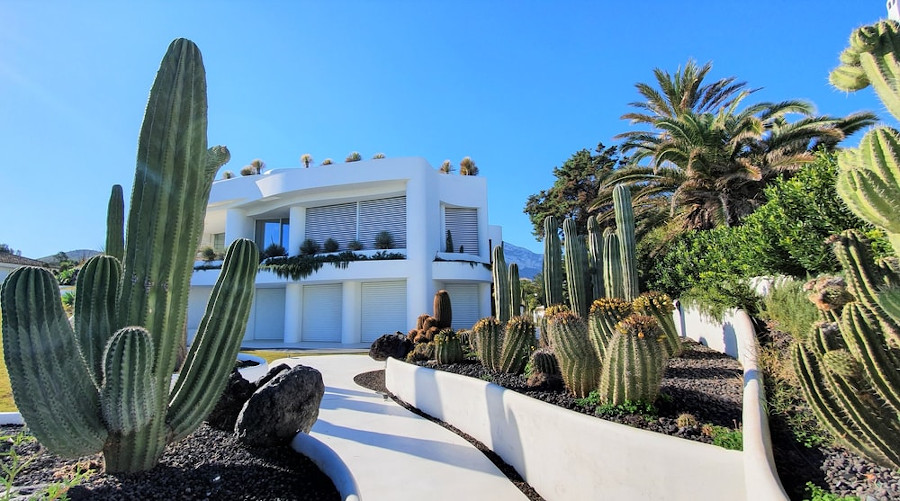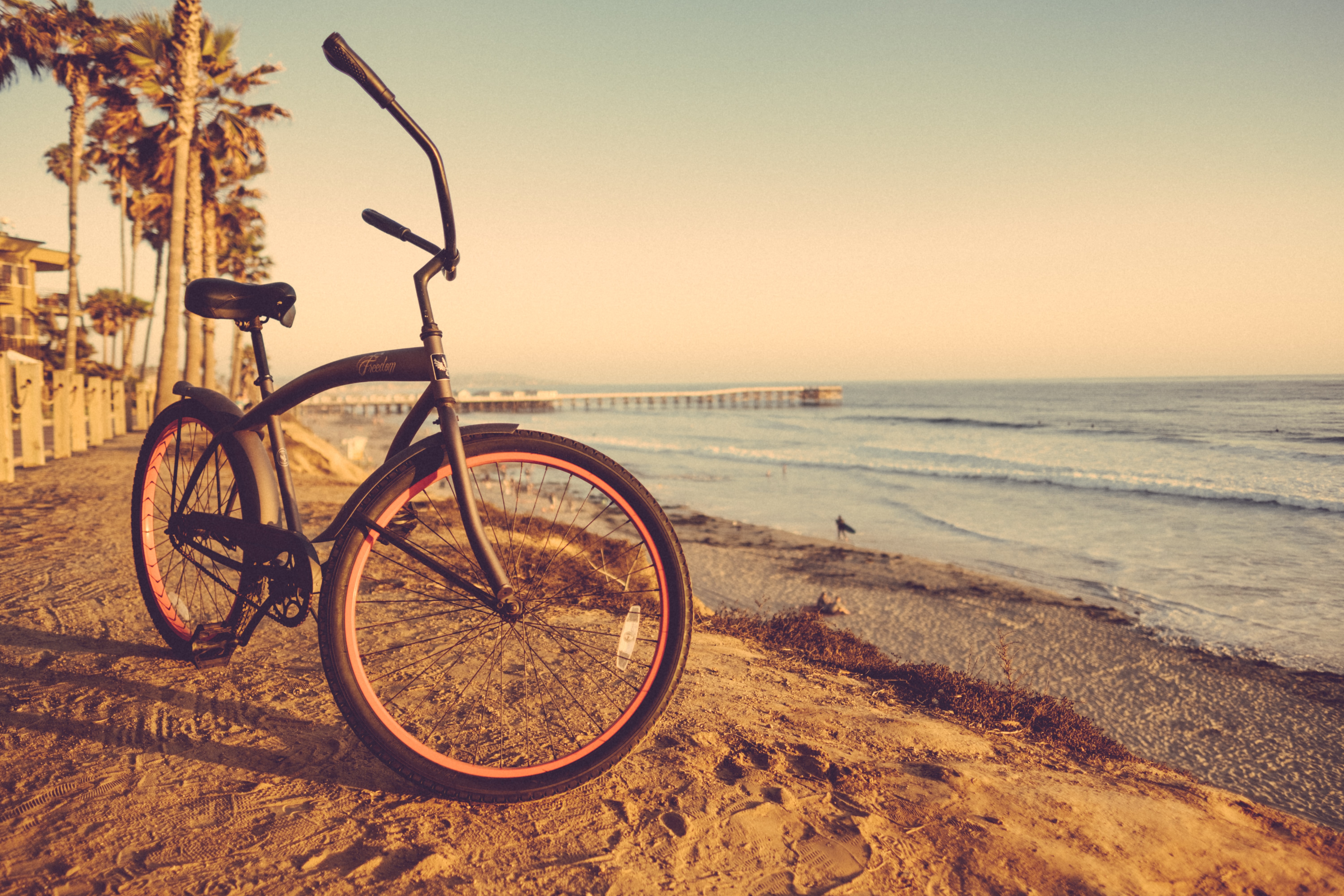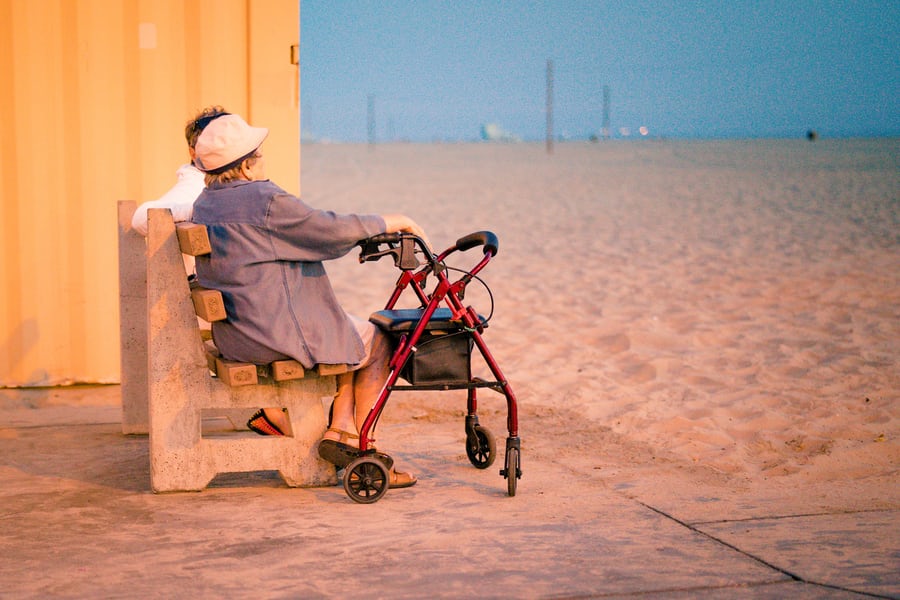 Easy
Simplicity is everything. That is why we make that extra invest in simplifying your holiday and everyday life.
Professionally
We offer nothing we are not sure about. When you choose a service, it is delivered with knowledge, quality and personality and always based on your unique expectations.
Safely
Regardless of which service, we understand the problems and uncertainty that arise. We help you to achieve your requests safely and securely.
---
Service in Costa Blanca / Costa Cálida
We offer you a totally worry-free experience in Spain, no assignment is too small. We at Sjöblad have services for lots of simpler jobs.
Basically, what you do not want to do!
---
Cleaning service in Costa Blanca / Costa Cálida
We at Sjöblad make sure that your home is in the right hands, our hands. We put quality and safekeeping, above all! You should feel confident that your home will be taken care of by the right people who leave the outcome you want!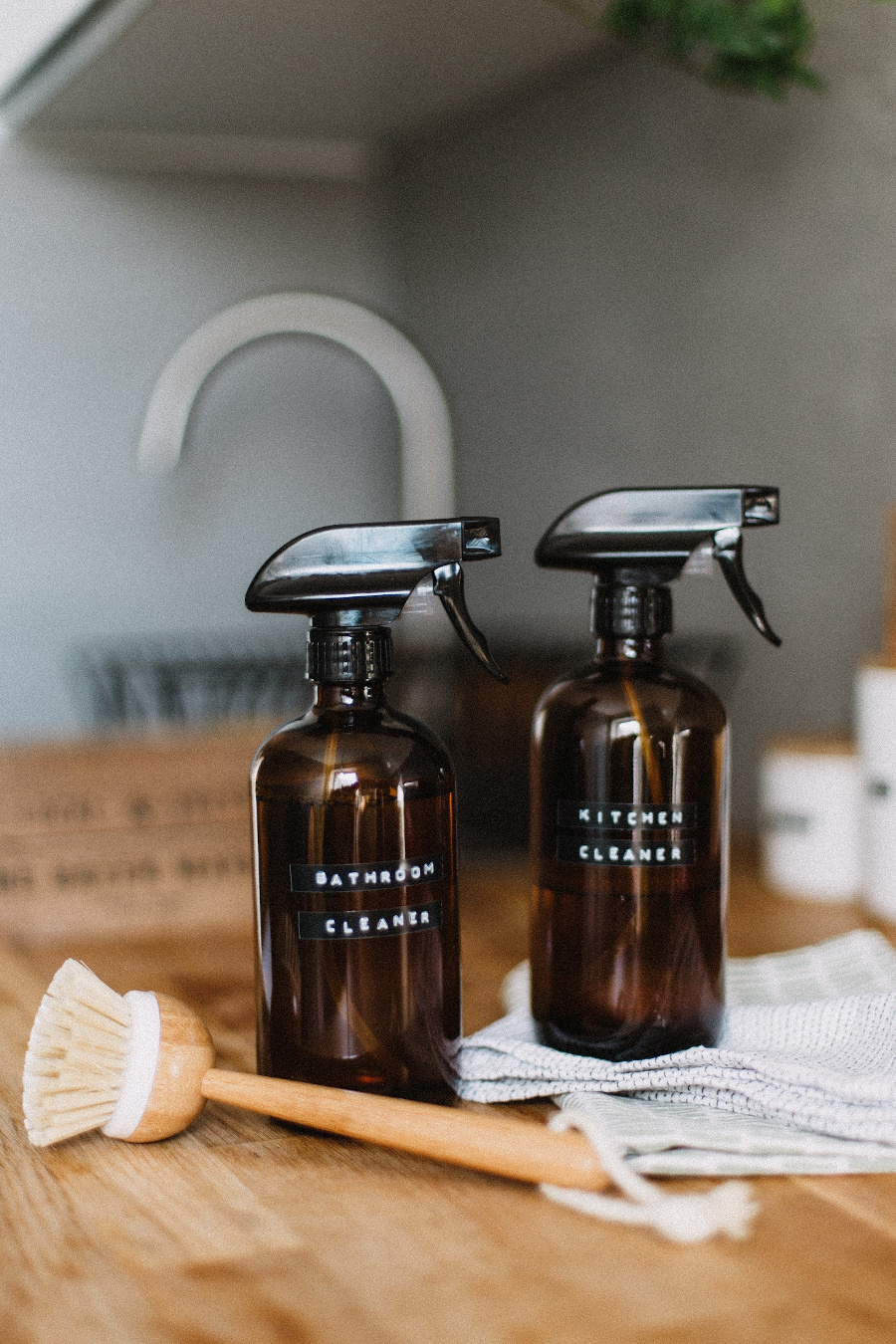 ---
Keyholding in Costa Blanca / Costa Cálida
Are you already a proud owner of your own Spanish dream home? But unfortunately, you do not live here permanently. We at Sjöblad can help you with Keyholding so your home is always perfect according to your requirements.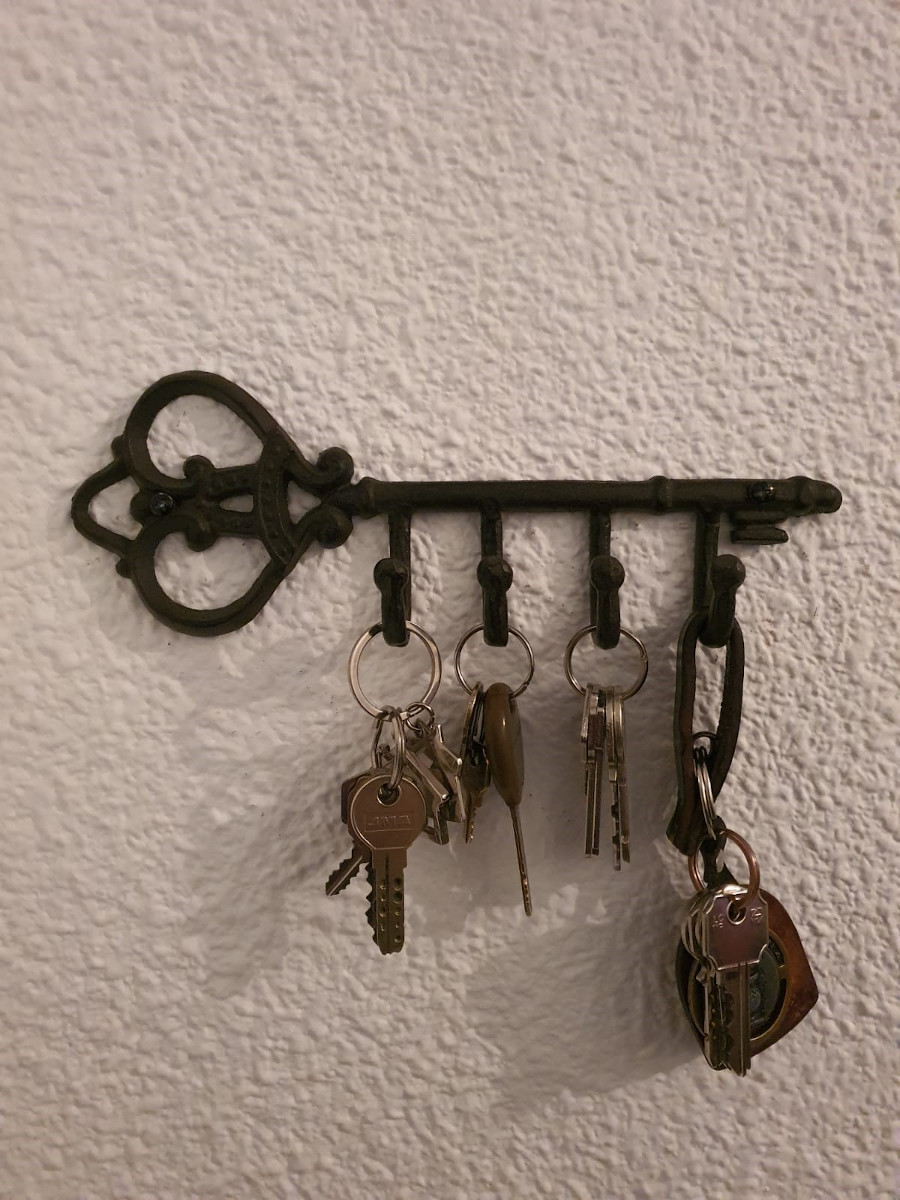 ---
Rental equipment for Baby / Children
Children in Spain - No problem! We know that children are the dearest, but that their necessary things take up more space than you have in your suitcase. We therefore offer rental of the most necessary items you need for your child when traveling.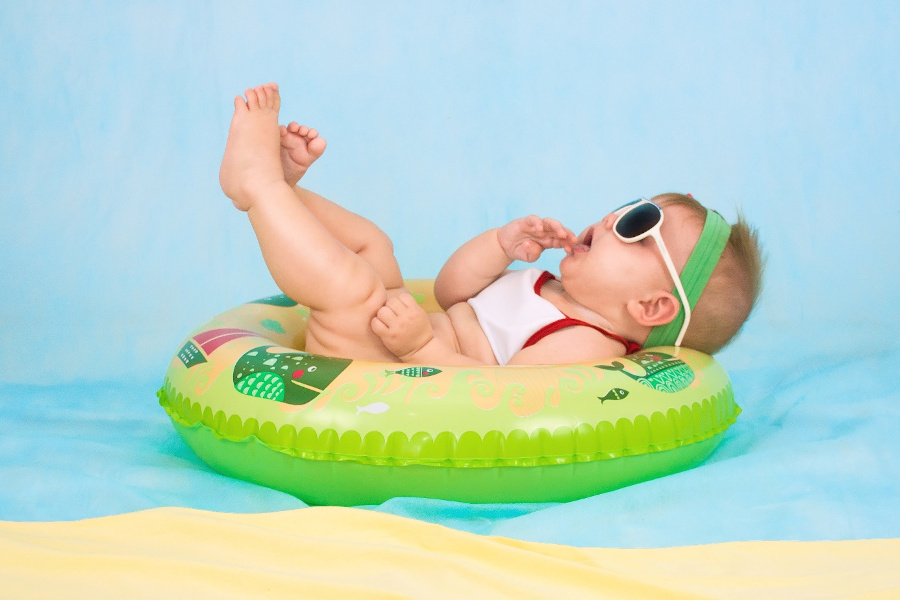 ---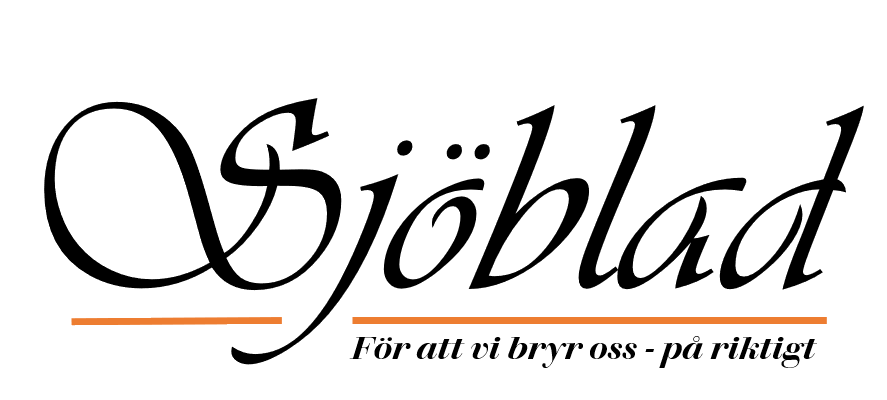 We at Sjöblad are a sincere and genuine company with a set of values ​​that states, we care - for real! We are used to get things done, strategically, planned and with a result that requires accuracy and love, with long experience in construction, cleaning, sales, marketing, purchasing & logistics. Together we formed Sjöblad when we took our visions and standards from Sweden to Spain. We want you as a customer to have a worry-free stay in Spain. We do not believe in mediocre solutions, vague promises, and no-show meetings. We know so well what a customer expects and offer nothing less!
---